Performance improvements
in progress
We are considering using Gather for our company, but what is holding us back is the huge CPU usage needed to keep Gather running, as well as crashes during larger meetings because of our computers not being able to handle Gather.
We have various setups (Windows with Chrome or Firefox, Ubuntu with Chrome or Firefox, MacOS) and most of us are often times noticing 100% CPU usage during larger meetings - when we all switch over to e.g. Google Meet, the CPU drops to 50% (with the same amount of meeting participants!). See the attached screenshots of the same meeting using Gather and Google Meet.
It would be great to know if any performance improvements are planned!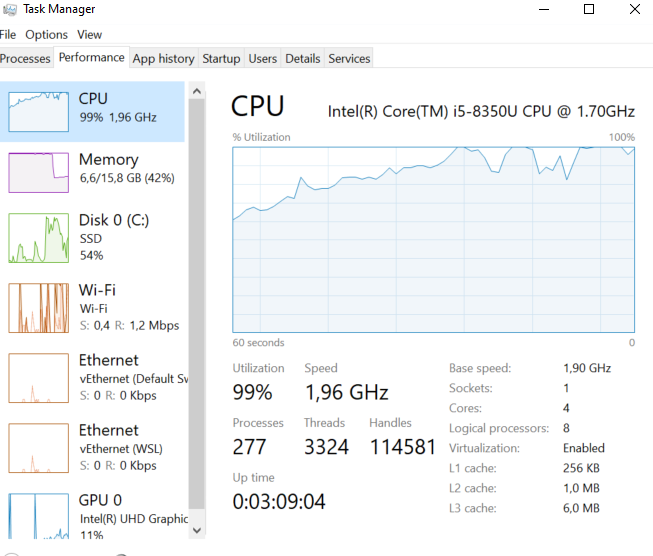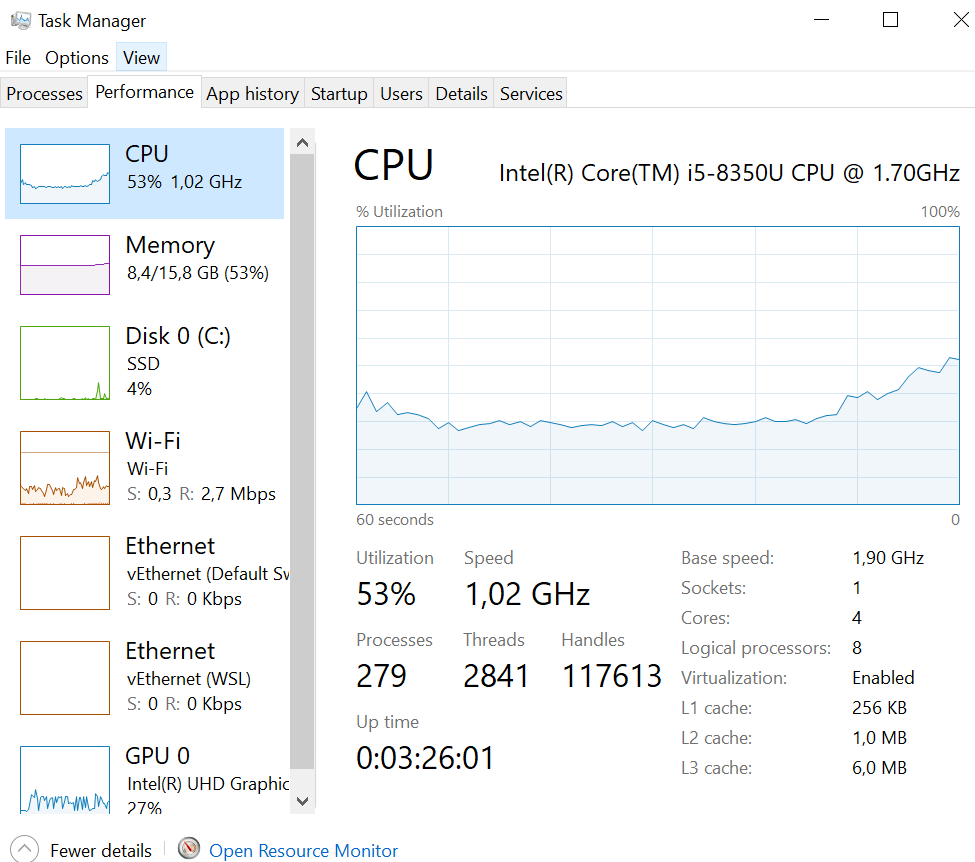 J
marked this post as
in progress