First off, a HUGE thank you to everyone who has sent in reports for audio/video errors and performance issues. We have been working hard to track down the root causes and create a better overall experience. We hope that the incremental changes implemented over the last few weeks have been noticeable (or should we say, "We hope that you haven't noticed issues at all!")
Client-side performance and video reliability remain our top two priorities here at Gather and we are grateful to each and every one of you who takes a moment out of your day to help us track down mysterious and hard to reproduce bugs. Please keep sending in those reports!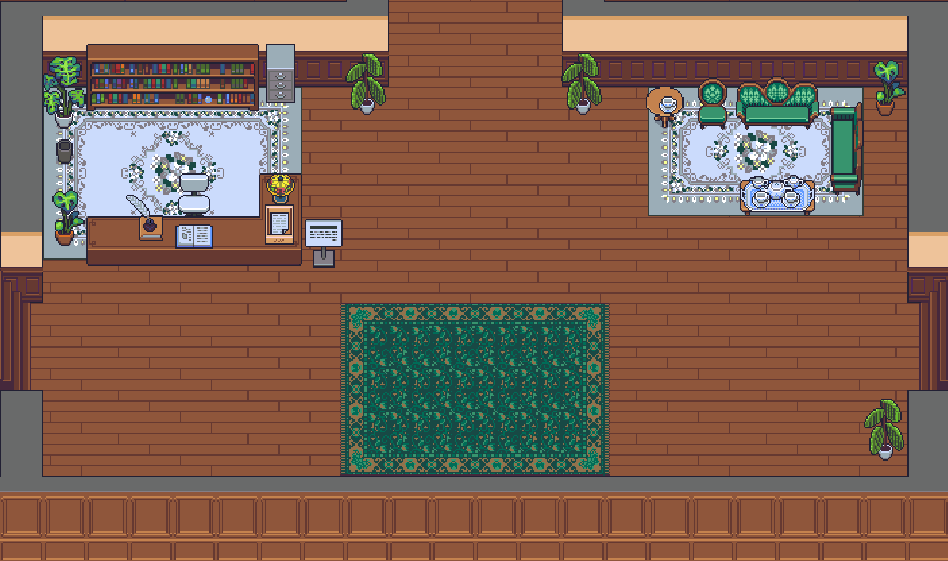 In other news, because this week's update is short, please enjoy this luxurious foyer created by our extremely talented art team. It is part of the "Fancy Office" template and all objects (even the rugs!) can be found in the object picker!
↕ Mapmaker Sidebar Adjustment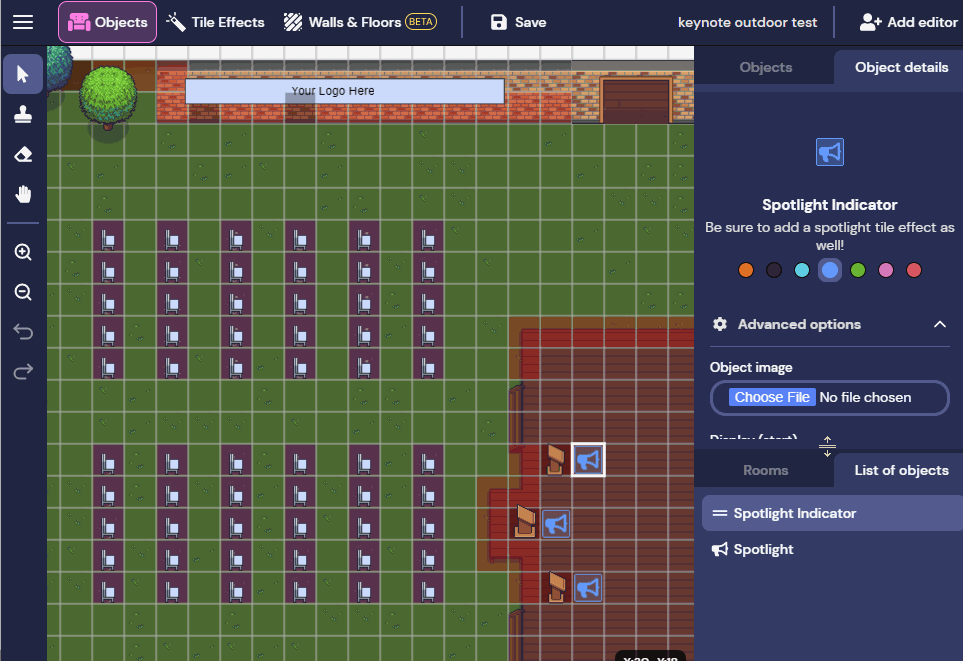 It's the little things in life that bring joy and satisfaction. Thank you for the feedback regarding the new Mapmaker UI! The side panel can now be adjusted to fit your own workflow needs.
🐛 Minor Updates and Bug Round up
When someone "rings" you, you get an automated chat message letting you know who rang for you.
Deleted Spaces no longer appear on Recent Spaces List
Gridview interaction bug
Nickname Characters bug
Tooltip updates
Poster Upload bug
Frozen video links bug
That's all for now!
- The Gather Team