If you're looking to Gather for some fun in the proverbial sun with your friends and family this Summer, be on the look out this Sunday for a Special Summer Promotion!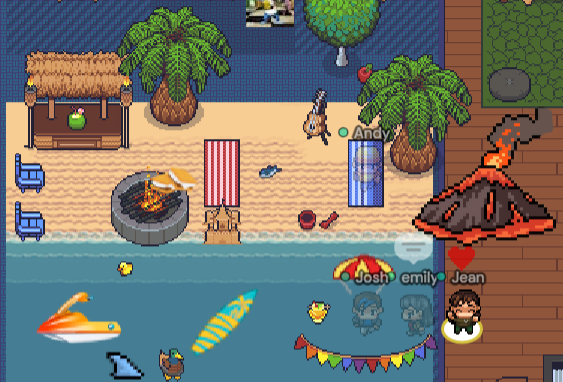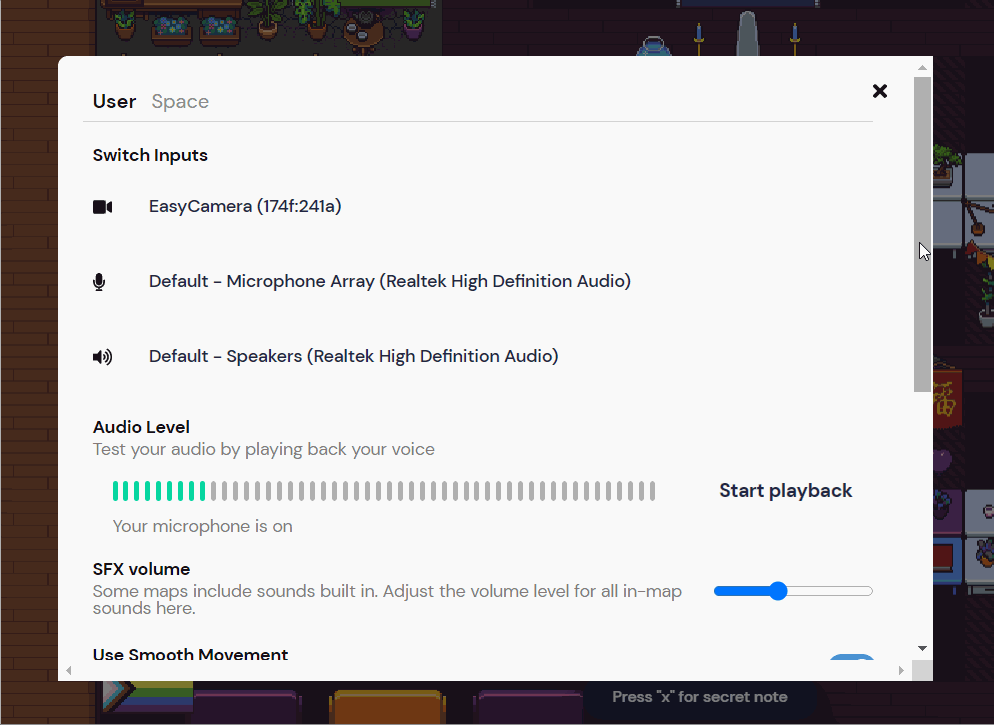 Running a Concert? Planning a talent show? Or maybe the default audio processing from Gather just isn't working for you? Well, now you can use your Original Audio in Gather!
We believe in flexibility and customization. With the new Original Audio setting, you can gain greater control on how your audio is processed! When you turn this setting on you will turn off:
Echo cancelling
Noise suppression, and
Gain control
The audio you send to Gather through your own input system will be played as is. Our audio codec is set to a 48k clock rate, with 2 channels.
🌌Seamless Inter-Space travel
As the World becomes more connected, we've found that more and more people want to connect their Spaces with others. To improve this experience, we've removed the audio and video check screen for those traveling from one Gather Space to the next using Inter-Space portals. You will still get the warning about entering a new Space, but you won't be asked to check your hair before entering anymore!
Whether you're connecting your own Spaces or the Spaces from a huge collaborative effort between several organizations, we hope this helps create a more seamless experience for your guests.
🐛 Minor Updates and Bug Round up
Additional ambient sound selections through Object Picker!
Follow feature breaking through portals fixed
Increase nickname limit to 50
"Newly Added" category added to Object Picker
Minor fixes to rotating and copying objects in mapmaker
Push Notification fixes
Exit Gridview with iframes fix
Build tool click priority fix
Link to Premium Dashboard added to Mapmaker
Updated modals for banning users
Adjusted default zoom
Password Revalidation
/app avatar picker white screen
Notifications temporarily removed from desktop app
Lots of backend improvements
Several performance improvement tweaks