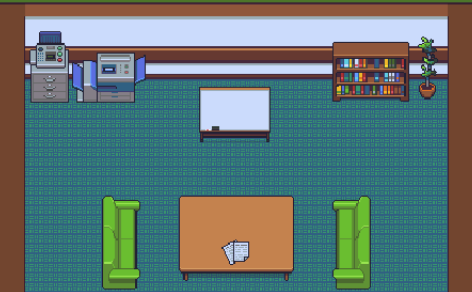 We are excited to announce the release of our new whiteboard integration with Eraser [
tryeraser.com/home
]! With this board, you can:
Draw vector graphic objects that are easy to rotate, scale, and move around the canvas
Adjust the z-height of your objects
Easily center and fit all of the contents into your view window
Easily copy, paste, and delete drawn objects using universal keyboard shortcuts
Use any and every color available via hex code
Share notes for your brainstorming session in real time with markup notation
Easily switch your own personal view between notes only, canvas only, and having a side-by side view without affecting your collaborators' view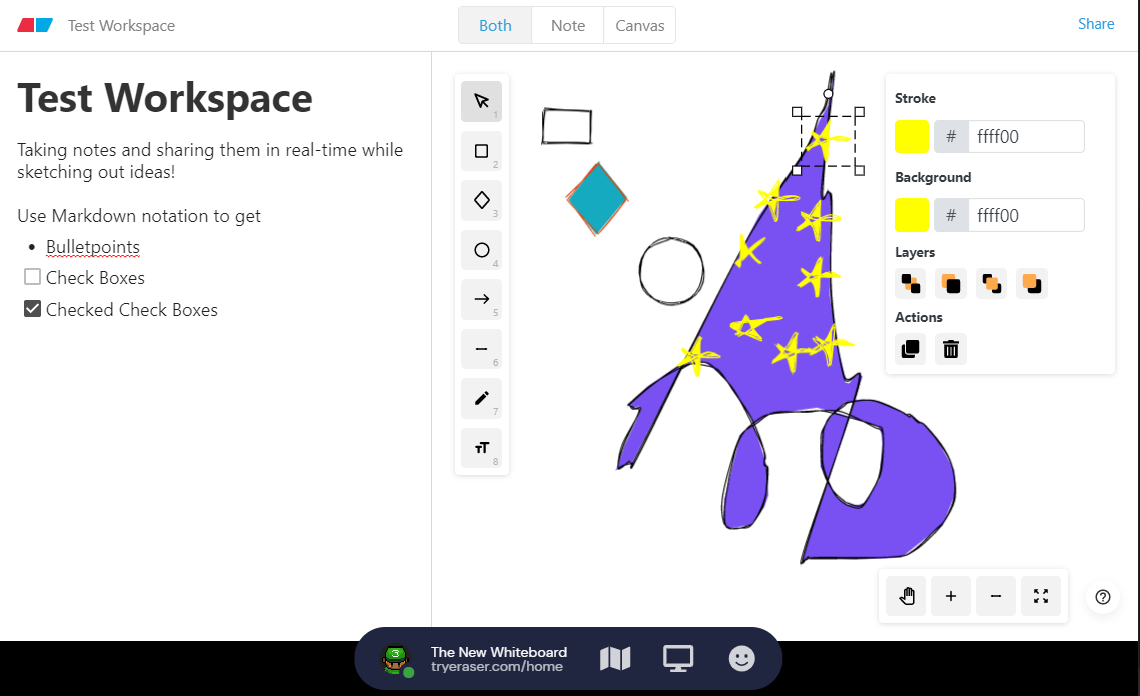 You can check out the new white board by navigating to
tryeraser.com
or by dropping a new white board into your space!
Never fear, old Cocreate boards inside of Gather Spaces will not be altered. We have no intention of removing them at this time; however, we do not plan to offer support for them moving forward.
🐛 Minor Updates and Bug Round up
Hotkeys in MM activated on start
Auto-mute bug
Lingering audio bug
Performance Tweaks
And other, smaller bugs
That's all for now!
- The Gather Team